Want to take a break from your day and enjoy some eye candy? Want to find more wonderful hand-made and vintage items on-line?
There's so much to feast your eyes on - feel free to browse the treasuries!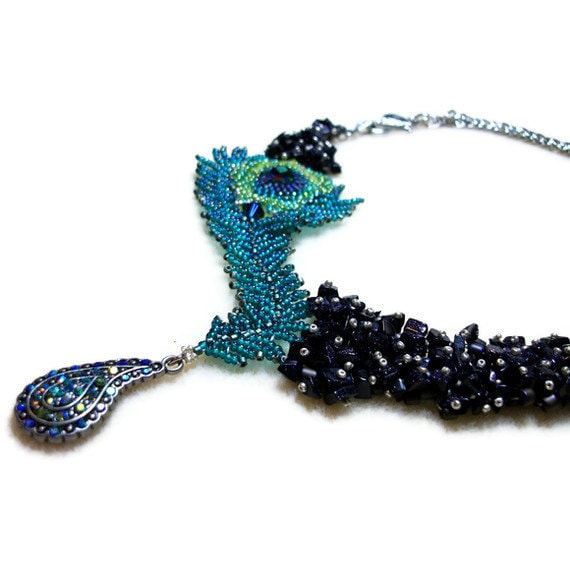 Peacock Paradise
Peacock in Technicolor
Peacock
The Peacock Struts His Stuff and So Should You
Pretty as a Peacock
Royalty
Pretty Pretty Peacocks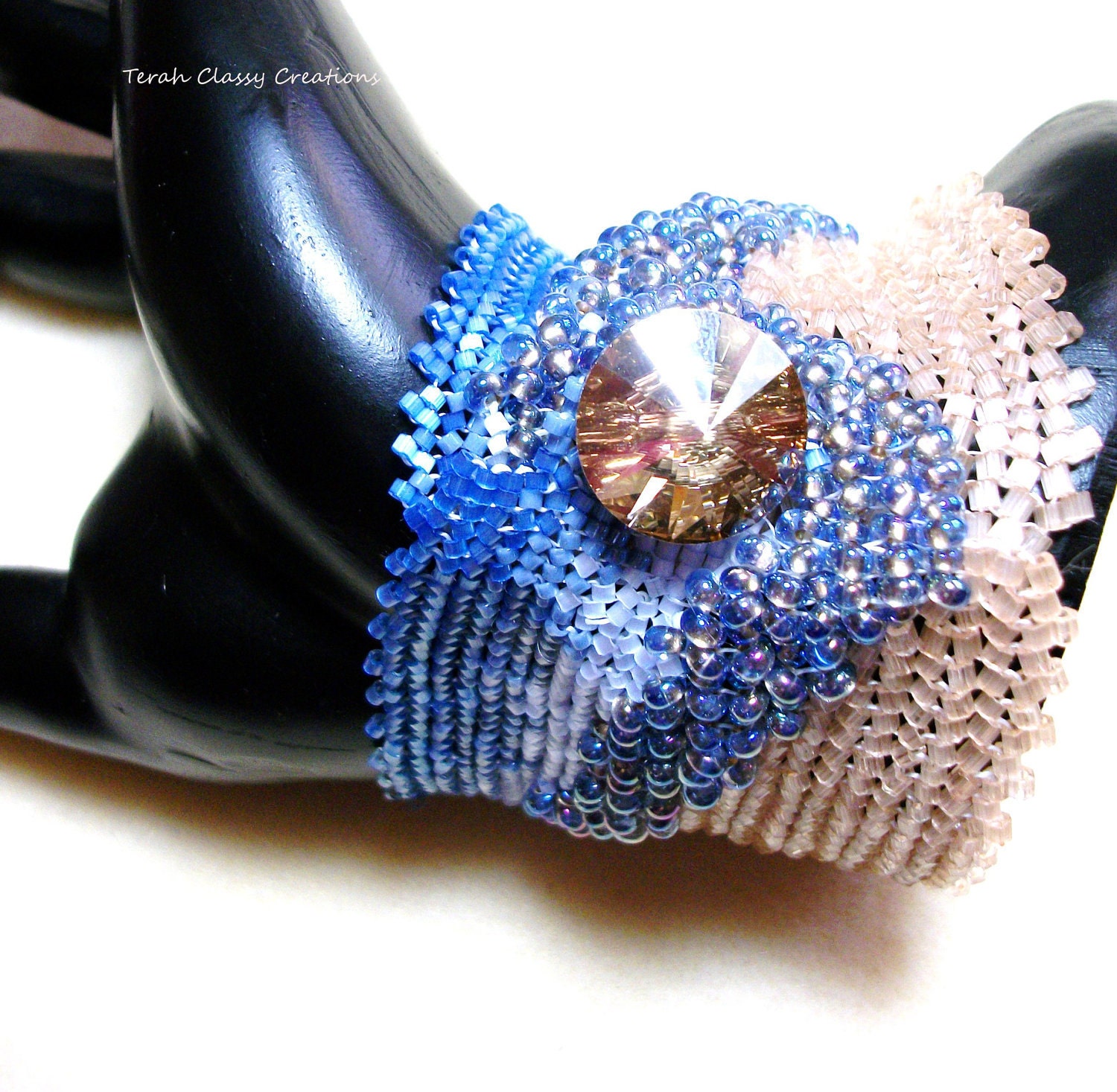 Encore and Take a Bow Please
Made with Love
Style Study #2 - What is Victorian?
And as always, HAVE FUN!
Terah