In my little etsy shop there's a feature called treasuries. Every member gets to create a list of items that strike them at the moment - on any theme they'd like. I have had some members feature my items, which I truly appreciate. I have also made a few lists, and have neglected to share them with you!! So here are the lists I have made!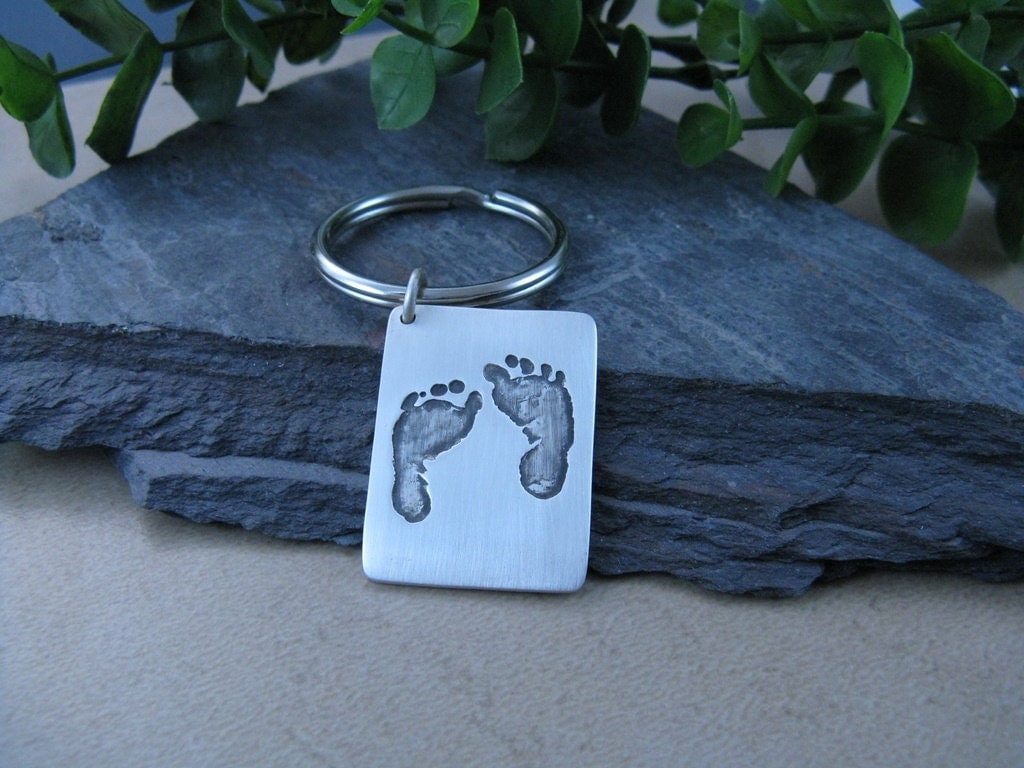 (This is one of the items in the "Girly-Girl" treasury. It can be found in the shop:
Metalmorphis.etsy.com
. She has kindly given me the permission to post this image here. If you'd like to see more beautiful images, just click on the links. :-)
I hope you enjoy them!!!